Let's Explore Mars
If you'd like to imagine how it feels to set foot on Mars and explore its vast red landscape, this Pocket Log edition is perfect for you!
Go Collect 'Em All!
These collectible notebooks come in many different designs, ranging from adorable dinosaurs to dramatic Mars scenery. It'll be difficult to choose just one set!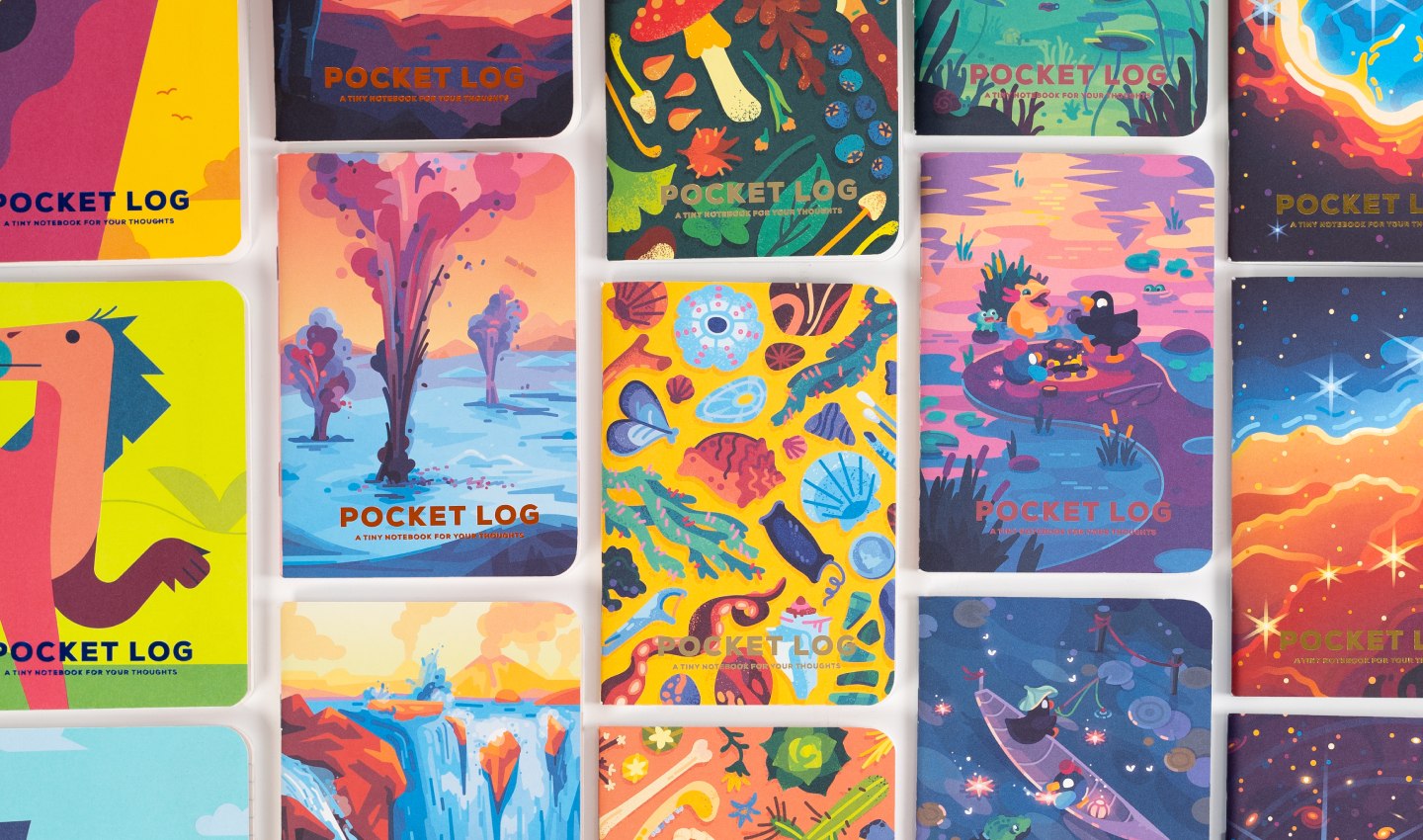 Lightweight and Compact
Our Pocket Logs are designed to be tiny homes for your thoughts, ideas, memories and more.⁠⁠ Take them with you – wherever you go!⁠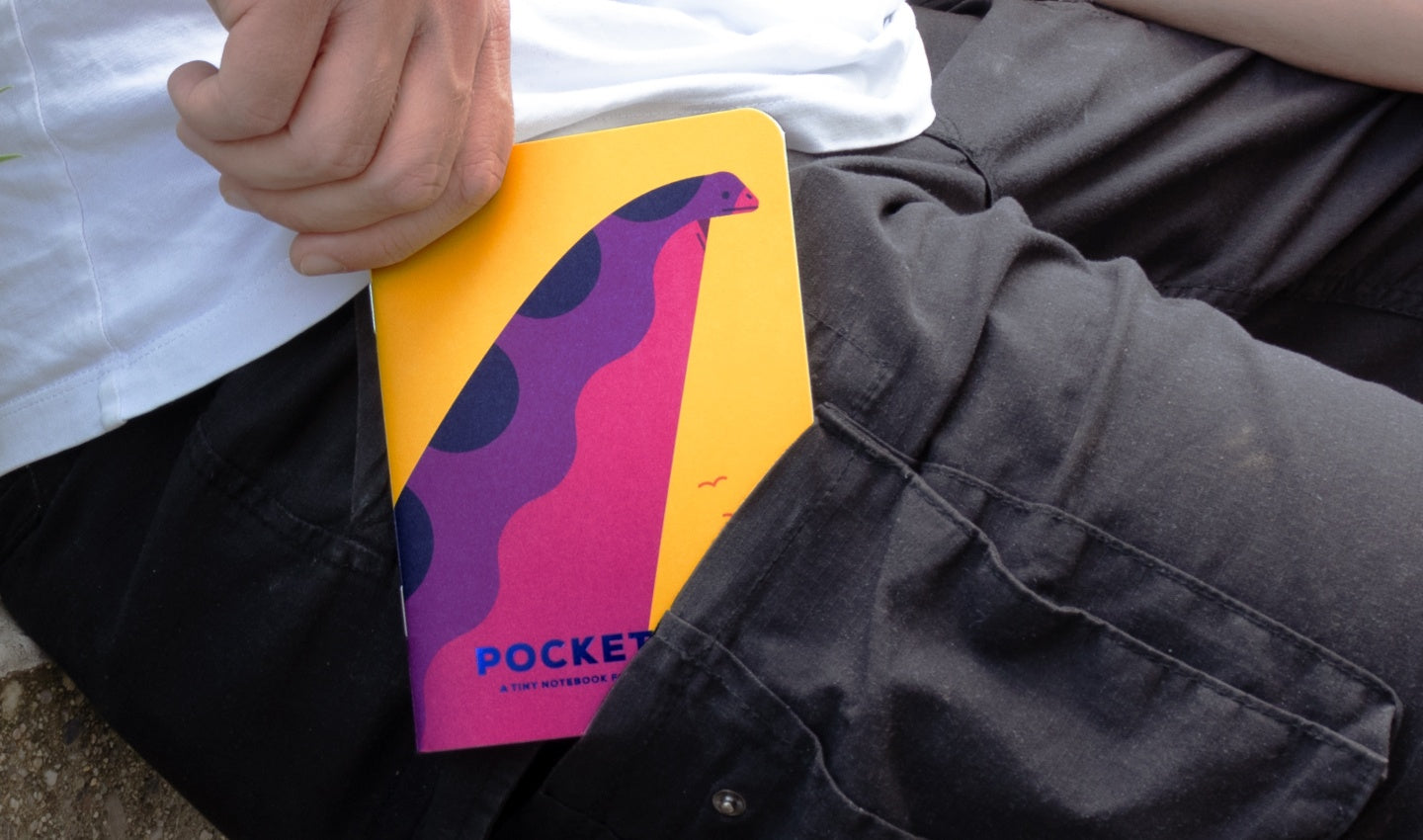 MADE WITH LOVE. PRODUCED WITH CARE.
To brighten up your life and spark your curiosity.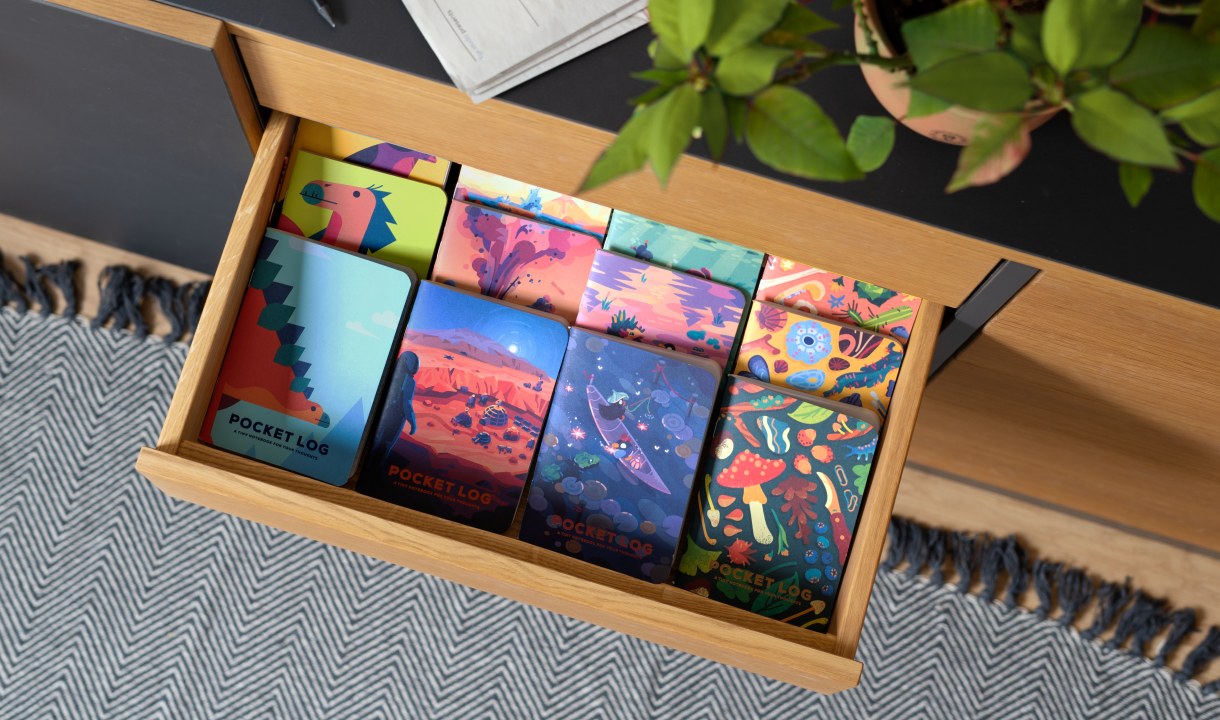 Be the first to know about new products, special releases, and much more!