Produced with Care and Attention to Detail
Vibrant colors and premium-quality paper ensures each detail is crisp and clear. This poster becomes the star of any wall you hang it on!
The Education Edition
Understand and appreciate the world with our Education Edition posters – perfect for teachers, students, and science lovers.
With its huge arrays of different species and their intricate relationships, this print is packed with insights. You'll pick up something new each time you look at it.
Learn the Full Story
This poster was inspired by one of the most embarrassing moments in kurzgesagt history. Learn all about it in this video.
MADE WITH LOVE. PRODUCED WITH CARE.
To brighten up your life and spark your curiosity.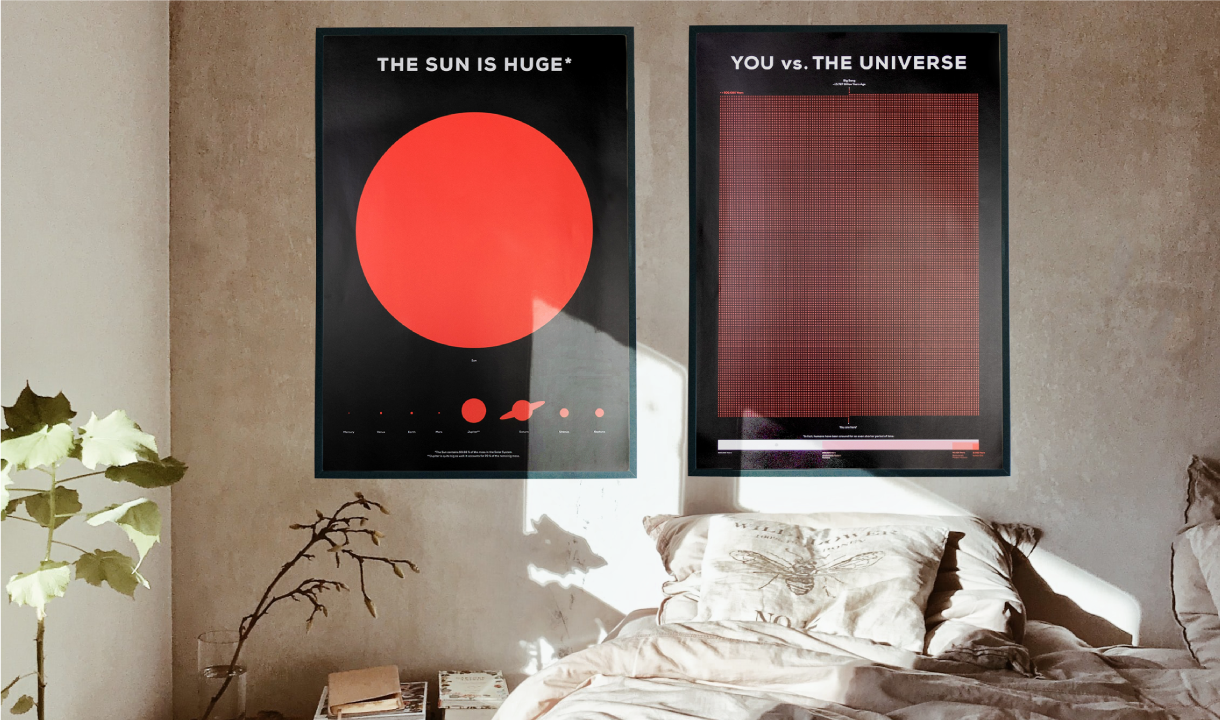 Be the first to know about new products, special releases, and much more!