Love in Every Detail
Our posters showcase both inspiring and intriguing scenes, ranging from microscopic battles to celestial bodies. Each print is carefully illustrated with plenty of love.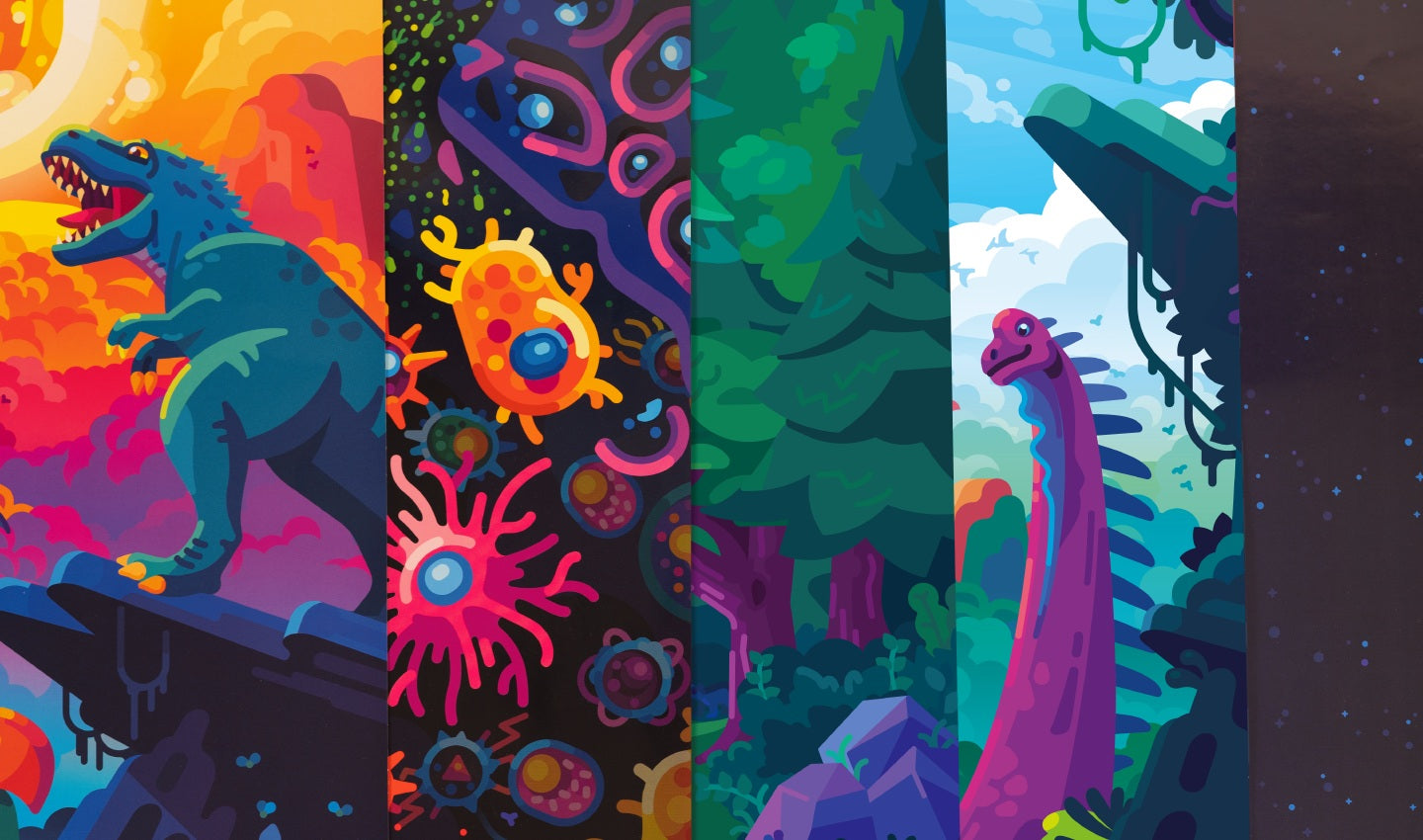 Vibrant Colors on High-Quality Paper
We choose the finest paper for each print to get the most vibrant colors and a perfect, semi-matte finish. Our world is simply stunning and we want to do it justice.
Works of Art for Your Walls
Whether you want to combine your favorite posters or highlight a single eye-catcher – we've got something that will make your walls look beautiful.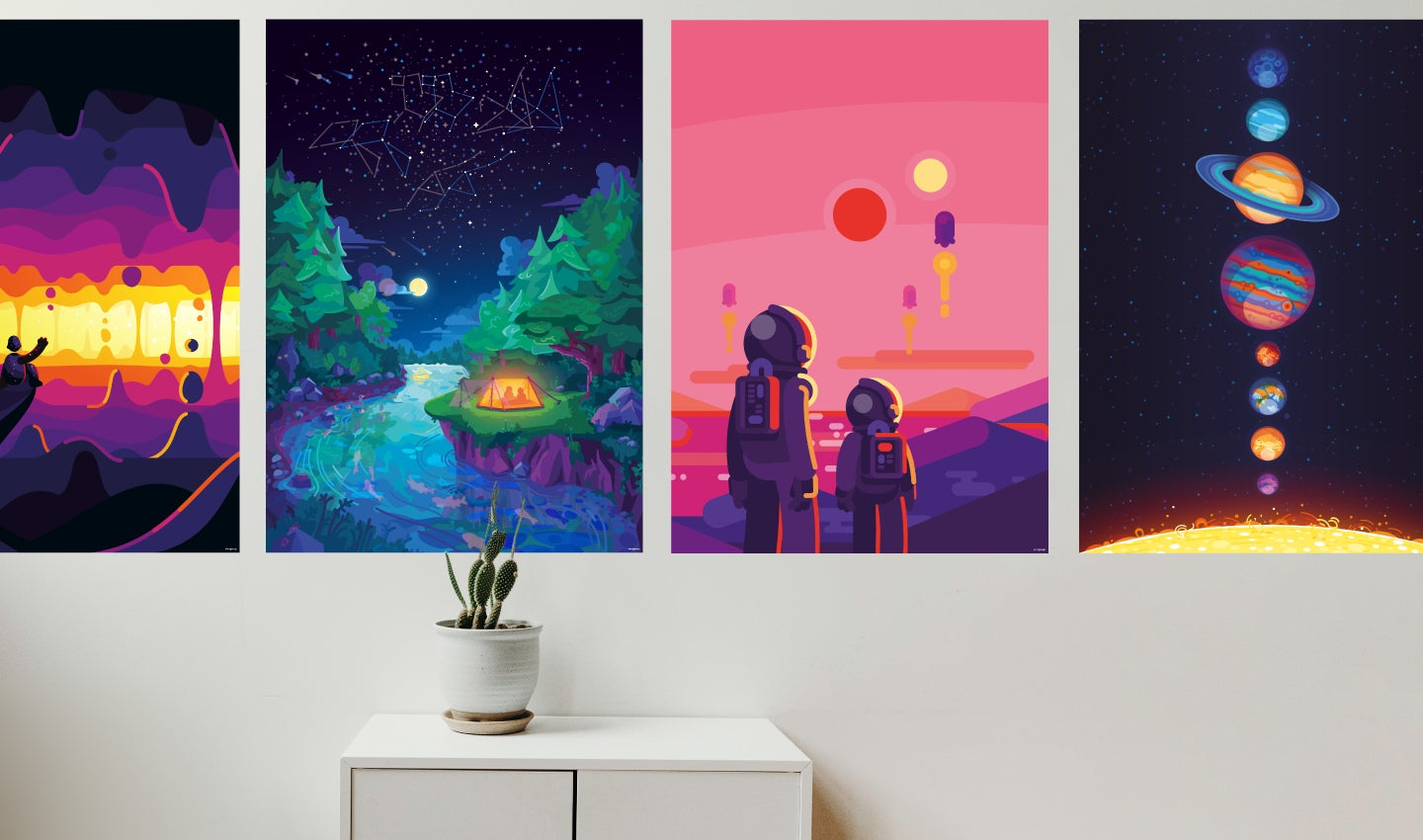 DESIGNED WITH LOVE. PRODUCED WITH CARE.
To brighten up your life and spark your curiosity.
Be the first to know about new products, special releases, and much more!