Ready-to-Wear Science
With such a unique, vibrant knit, this eye-catching scarf impresses all. It's a perfect garment for anyone who loves combining style with science.
Knitwear with Mass Appeal
Not only is this scarf great to look at, but it's also produced with care to be soft and cozy. Use it to stay warm on colder days, or pair it up with a tee for a classic look all year round.
Long Live the Cosmic Pioneers
Be a part of our first Limited Drop, which honors our Cosmic Pioneers and their noble expeditions. Stocks are limited – so grab yours before they're gone for good!
DESIGNED WITH LOVE. PRODUCED WITH CARE.
To brighten up your life and spark your curiosity.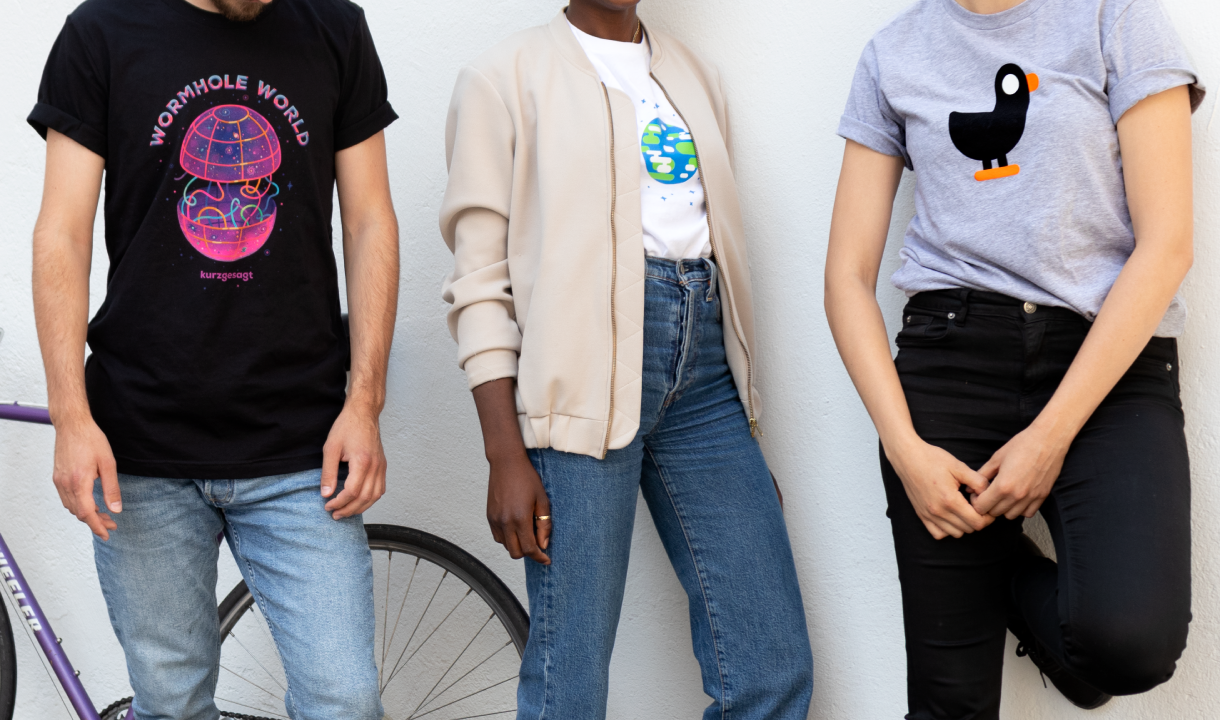 Be the first to know about new products, special releases, and much more!