A Weird & Wonderful Calendar
We combined fact with our far-out imagination to explore how life could be flourishing in the cosmos. How might a close-by quasar help foster life? Could creatures thrive on a planet with two suns? Let's find out together.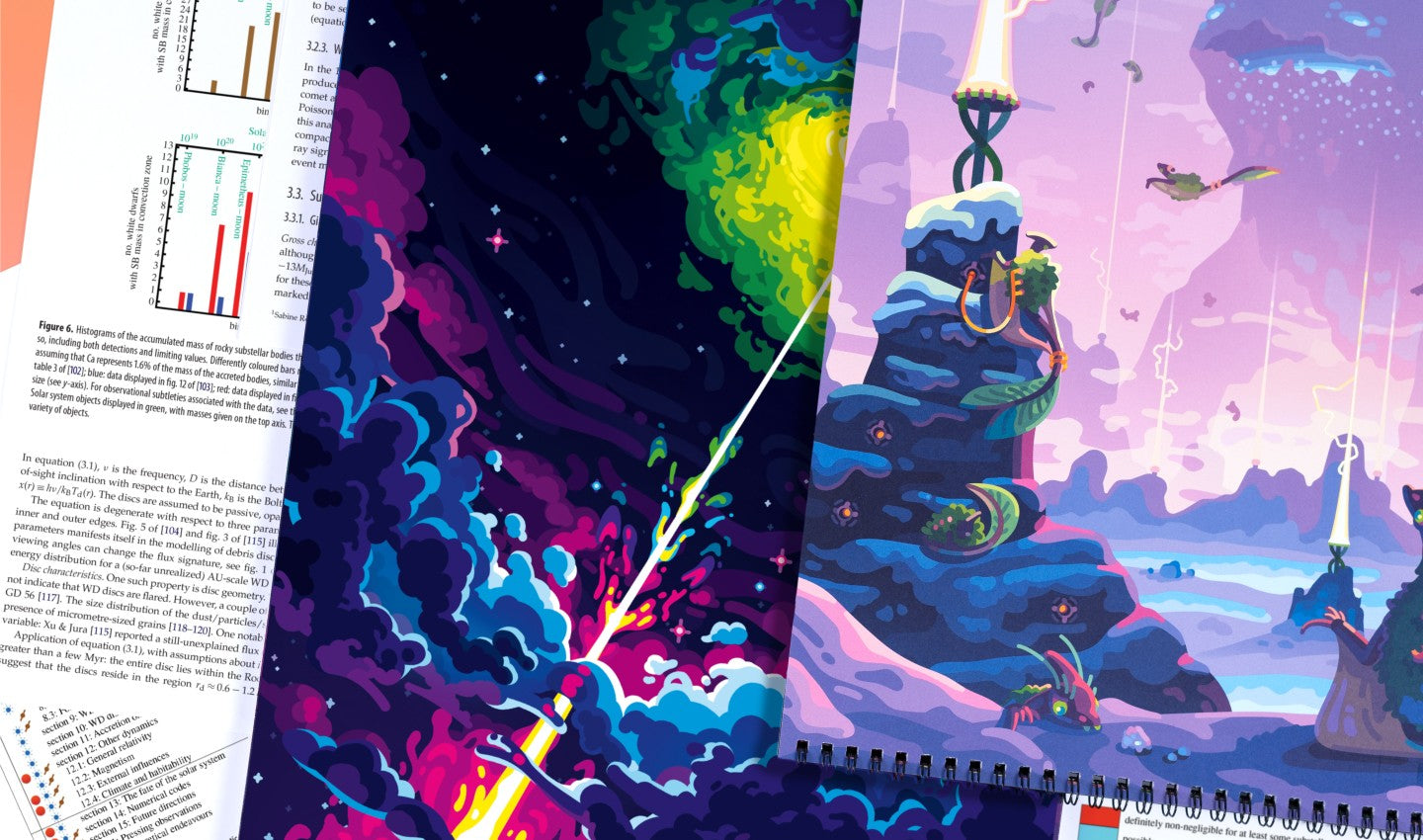 MADE WITH LOVE. PRODUCED WITH CARE.
To brighten up your life and spark your curiosity.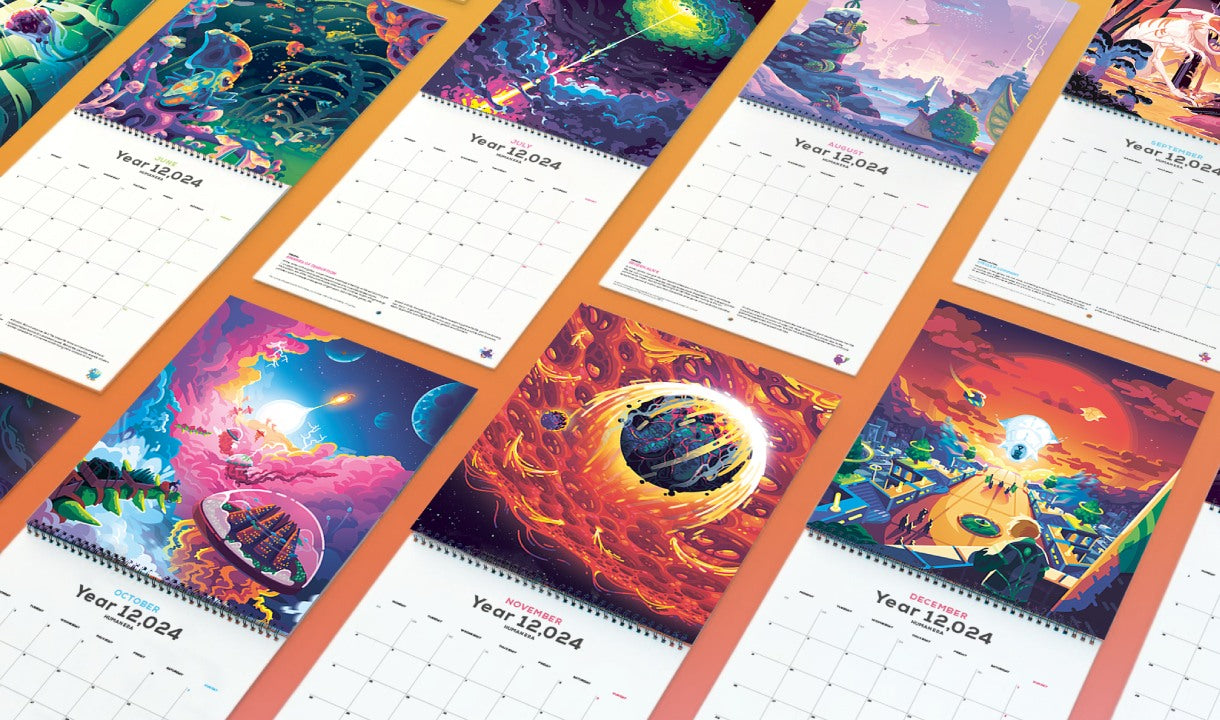 Be the first to know about new products, special releases, and much more!